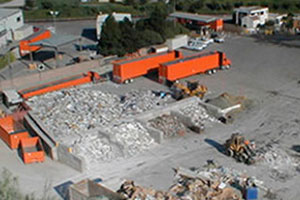 About Locations
Please contact locations directly if you have questions. Many sites are private companies and non-profits not affiliated with the County. Only they can answer all your questions.
Locations marked with a "*" are run by the County of Santa Barbara, creators of LessIsMore.org.
Chico Bag Company c/o Zero Waste
Address:
13434 Browns Valley Drive
Phone:
(888) 496-6166
Website:
http://www.chicobag.com/
Accepts woven reusable bags that will be distributed for use by fixed- or low-income families. Bags that are not reusable are donated to artists, crafters, and nonprofit organizations to be made into new products. The fabrics and materials from these bags are used to make totes, handbags, aprons, rugs, placemats, and other products.
Materials Accepted