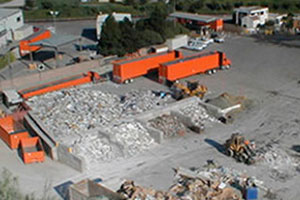 About Locations
Please contact locations directly if you have questions. Many sites are private companies and non-profits not affiliated with the County. Only they can answer all your questions.
Locations marked with a "*" are run by the County of Santa Barbara, creators of LessIsMore.org.
Western Propane Service
Address:
2326 Meredith Lane
Phone:
(805) 922-8017, (805) 773-2640, (805) 735-4437, (805) 688-4805, (805) 695-5100
Will accept a used, empty propane tank for a fee of $5.00 per tank, if a new tank is not purchased. If a new propane tank is purchased, then the used propane tank is accepted for free.
Materials Accepted