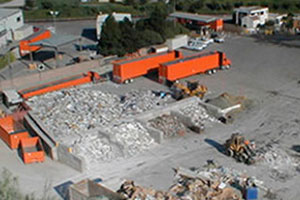 About Locations
Please contact locations directly if you have questions. Many sites are private companies and non-profits not affiliated with the County. Only they can answer all your questions.
Locations marked with a "*" are run by the County of Santa Barbara, creators of LessIsMore.org.
Valley Compost & Topsoil, Inc.
Address:
1050 W Highway 246
Phone:
(805) 688-3926
Website:
www.valleycompost.com/
Email:
valleycompost@cs.com
Valley Compost offers roll-off service system which keeps the compost they produce clean and free of contaminants. They also sell several varieties of compost, mulch and topsoil.
Materials Accepted