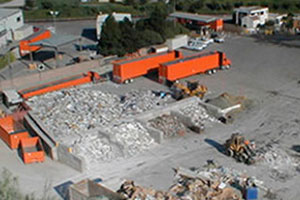 About Locations
Please contact locations directly if you have questions. Many sites are private companies and non-profits not affiliated with the County. Only they can answer all your questions.
Locations marked with a "*" are run by the County of Santa Barbara, creators of LessIsMore.org.
Salinas Tallow Company, dba San Luis Tallow Company
Address:
1 Work Circle (mailing address)
Phone:
(800) 621-9000
Warehouse located in San Luis Obispo. Collects cooking oil from businesses in San Luis Obispo County and as far south as Carpinteria in Santa Barbara County for recycling.
Materials Accepted