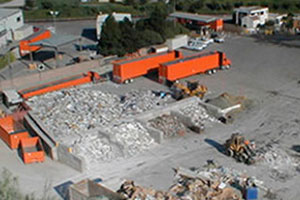 About Locations
Please contact locations directly if you have questions. Many sites are private companies and non-profits not affiliated with the County. Only they can answer all your questions.
Locations marked with a "*" are run by the County of Santa Barbara, creators of LessIsMore.org.
Gelsons
Address:
3305 State Street
Phone:
(805) 687-5810
Store collects wine corks that are then shipped to ReCork, an organization that recycles them. ReCork partners with SOLE, which uses the cork material to manufacture footwear products.
Materials Accepted