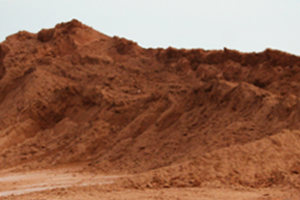 Construction & Demolition (C&D) materials are generated during construction, remodeling, building repair, cleanup, or demolition.

C&D contains many different types of materials, most of which are recyclable at facilities listed in this section.
Almost all construction projects involve either generating or using soil. The facilities below will help you get it to the right place.
Where to go
Related Materials
Related Articles