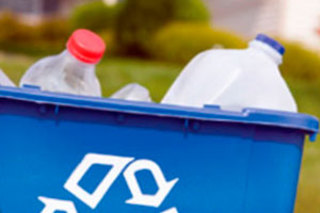 Recycling
This section has everything you need to know about recycling at your home, business, apartment or school.
If you're not sure how to recycle a particular item, find it in the list below or use our search bar at the top of the page.
In Santa Barbara County, aseptic packaging can be recycled in curbside collection bins. Examples of aseptic containers include those used for shelf-stable milk, juice, soups, broths, sauces, and other foods.
Related Materials
Related Articles