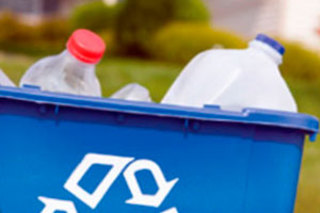 Recycling
This section has everything you need to know about recycling at your home, business, apartment or school.
If you're not sure how to recycle a particular item, find it in the list below or use our search bar at the top of the page.
The companies listed below will accept x-ray film, and in some cases MRI film, for recycling. Please call ahead for details.
Where to go
Outside Santa Barbara County (2)