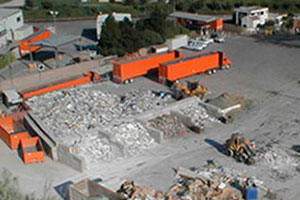 About Locations
Please contact locations directly if you have questions. Many sites are private companies and non-profits not affiliated with the County. Only they can answer all your questions.
Locations marked with a "*" are run by the County of Santa Barbara, creators of LessIsMore.org.
Reliable Computer Repair Santa Barbara
Address:
11 E. De La Guerra Street Santa Barbara, CA
Phone:
805-500-2012
Website:
http://www.reliablecomputerhelp.com/
Email:
reliablecomputerhelper@gmail.com
Reliable Computer Repair offers computer repair, custom built gaming computers, virus removal, computer lessons, over-the-phone support, online support, network set-up, security camera set-up, sound equipment set-up, software recommendations, and network extensions.
Materials accepted
Electronics
Reduce & Reuse