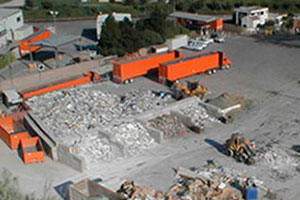 About Locations
Please contact locations directly if you have questions. Many sites are private companies and non-profits not affiliated with the County. Only they can answer all your questions.
Locations marked with a "*" are run by the County of Santa Barbara, creators of LessIsMore.org.
Sears
Address:
Website:
http://sears.cebuyback.com/
Sears offers a program to its customers for the trade-in or recycling of various types of used electronics. Once the items have been shipped for free and following confirmation from the electronics processor, the consumer will receive a Sears cash card for the determined value of the items. The card can be redeemed on-line or at any Sears or K-Mart store. If the electronic items have no trade-in value, they will be recycled.
Materials accepted