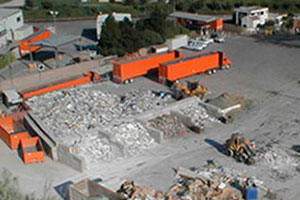 About Locations
Please contact locations directly if you have questions. Many sites are private companies and non-profits not affiliated with the County. Only they can answer all your questions.
Locations marked with a "*" are run by the County of Santa Barbara, creators of LessIsMore.org.
Sears
Address:
200 Town Center Santa Maria, CA
Phone:
(805) 346-7700
Accepts a used television from households for free to be recycled. Televisions must be dropped off at the merchandise pickup, and customer must be willing to provide their name, address and telephone number. Also household batteries and cell phones may be dropped off at cash registers in each department or at the merchandise pickup area for recycling.
Materials accepted
Electronics
Hazardous Waste Recycling/Disposal