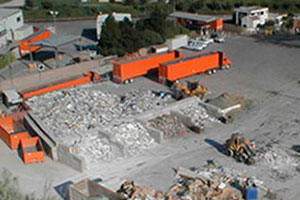 About Locations
Please contact locations directly if you have questions. Many sites are private companies and non-profits not affiliated with the County. Only they can answer all your questions.
Locations marked with a "*" are run by the County of Santa Barbara, creators of LessIsMore.org.
Mailstopper.Tonic.com
Address:
Website:
mailstopper.tonic.com
For a membership fee of $20.00 per year, this firm will remove your name from direct mailing and credit card lists and promises a 75 to 90 percent reduction in the receipt of junk mail. In addition, the firm will plant a tree on your behalf for each month of membership. You can also specify catalogs that you may still want to receive.
Materials accepted
Reduce & Reuse