Articles by month: April 2019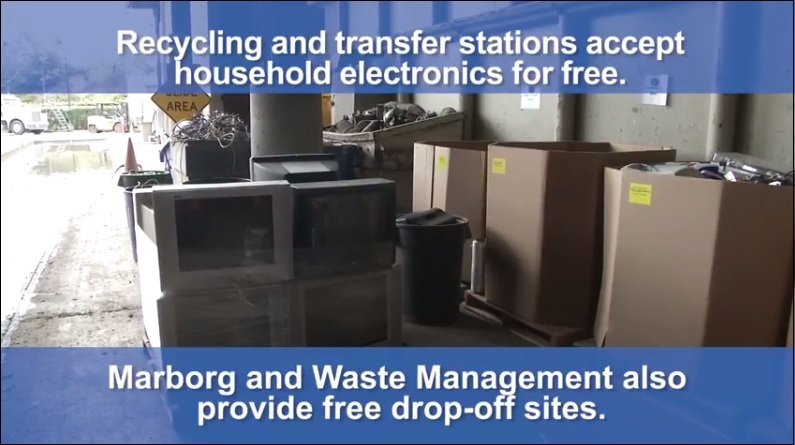 Are you storing old TVs, computers, and other electronics at home, waiting for the next recycling event? No need to wait! Stop by one of the County's free drop-off sites any time we're open.
Read more...
The Community Hazardous Waste Collection Center, located on the UCSB campus, will be closed on Sunday, April 21, 2019 in observance of the Easter holiday. Residents can drop off waste on Saturday, April 20 during our normal hours, 9:00 a.m. to 3:00 p.m. Our small business collection program, which is open on Fridays by appointment,
Read more...
Categories
Archives
Authors
Tags