Articles by month: June 2017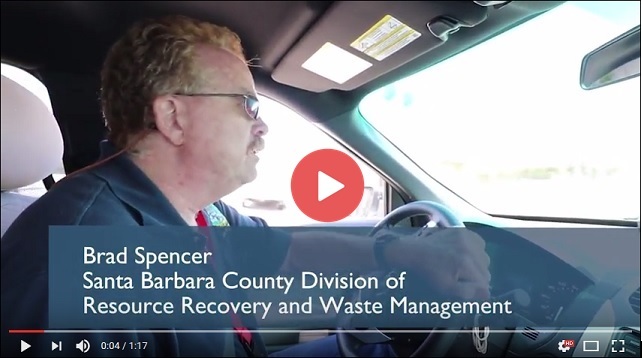 Join our Code Enforcement Officer Brad Spencer for an inside glimpse of this year's Isla Vista Move-Out activities. The Move-Out program helps keep IV's streets clean and hazard-free. Additionally, it helps prevent furniture arsons, which were once commonplace during this time of year.
Read more...
Did you know you can recycle your household batteries at the curb? Simply put your old batteries in a clear plastic bag (tape the ends for rechargeables) and place the bag on top of your curbside recycling bin. It's that easy!
Read more...
Categories
Archives
Authors
Tags